Take the time to celebrate your love with gourmet food this Valentine's Day 2021 and plan out a special meal with our finest gourmet ingredients. This Valentine's Day we thought we'd make dinner a bit easier by coming up with some exciting recipes and food ideas for you to try out. Scroll down for our best recipes to impress!
Valentine's Day Recipes
Starters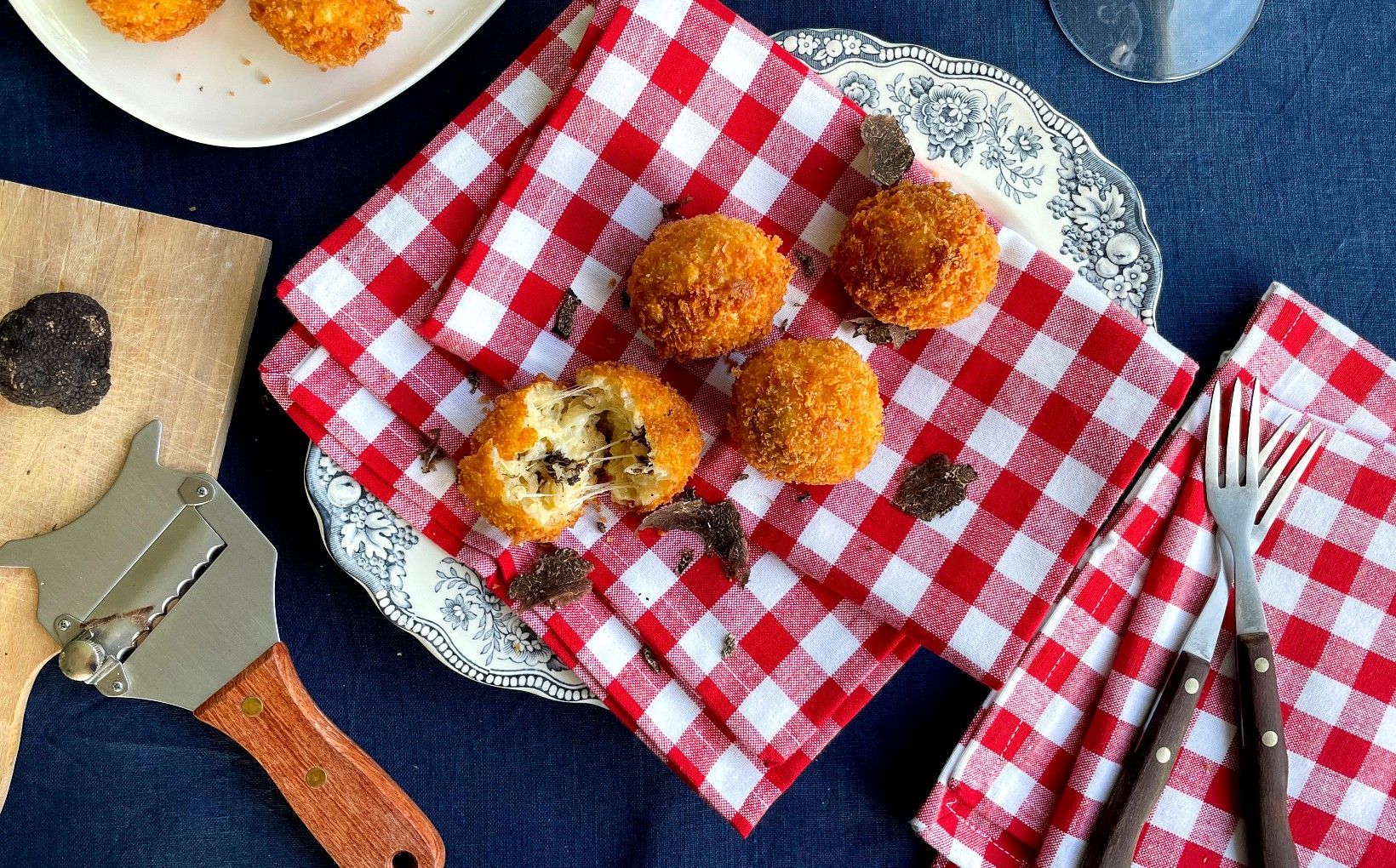 Try out our wonderful Périgord truffle arancini for an indulgent start to the evening. This is an easier way to make them too, without having to make a batch of risotto. The addition of fresh truffle adds a real touch of luxury. Recipe here.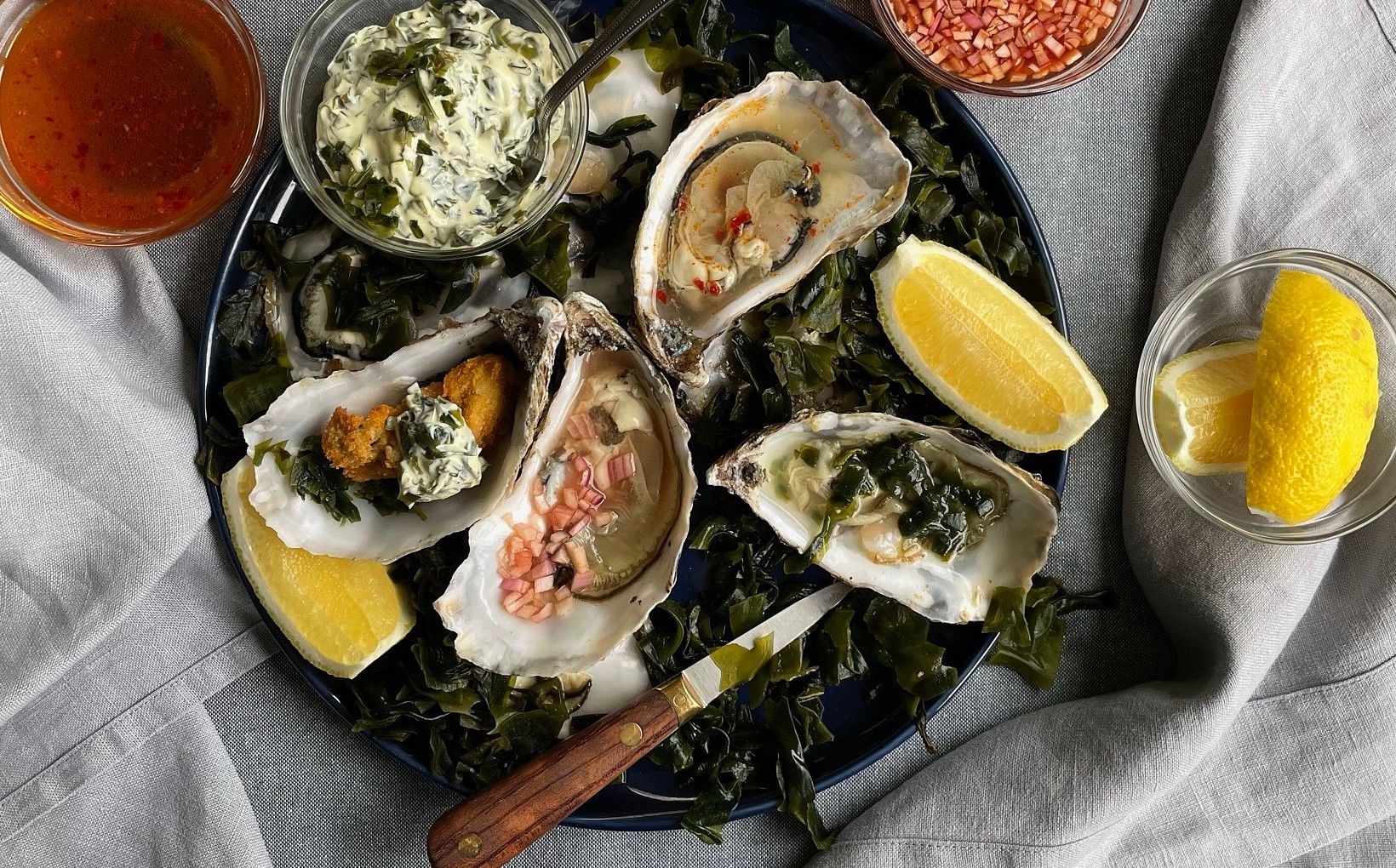 Oysters are always a classic option for starters. Shuck a dozen or so of our finest oysters and whip up a delicious mignonette or a trio of different sauces to go that extra mile. Also, oysters are known to be an aphrodisiac… Recipe here.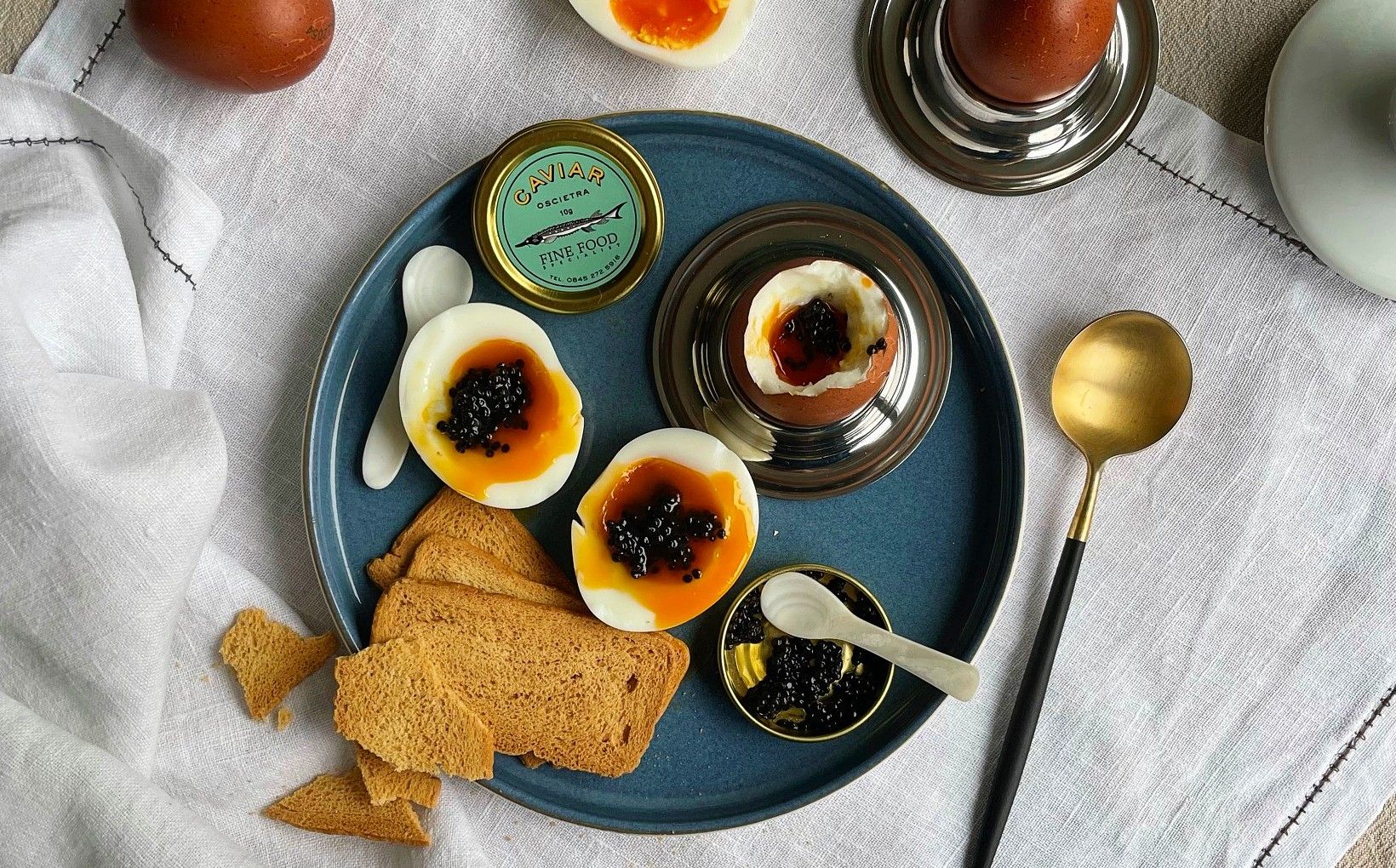 Start the Valentine's celebrations early with caviar. Who doesn't love breakfast in bed, especially when it involves Beluga caviar? The caviar is so good you don't really need anything else, but a soft-boiled egg is the perfect accompaniment to appreciate this fine delicacy. Recipe here.
Mains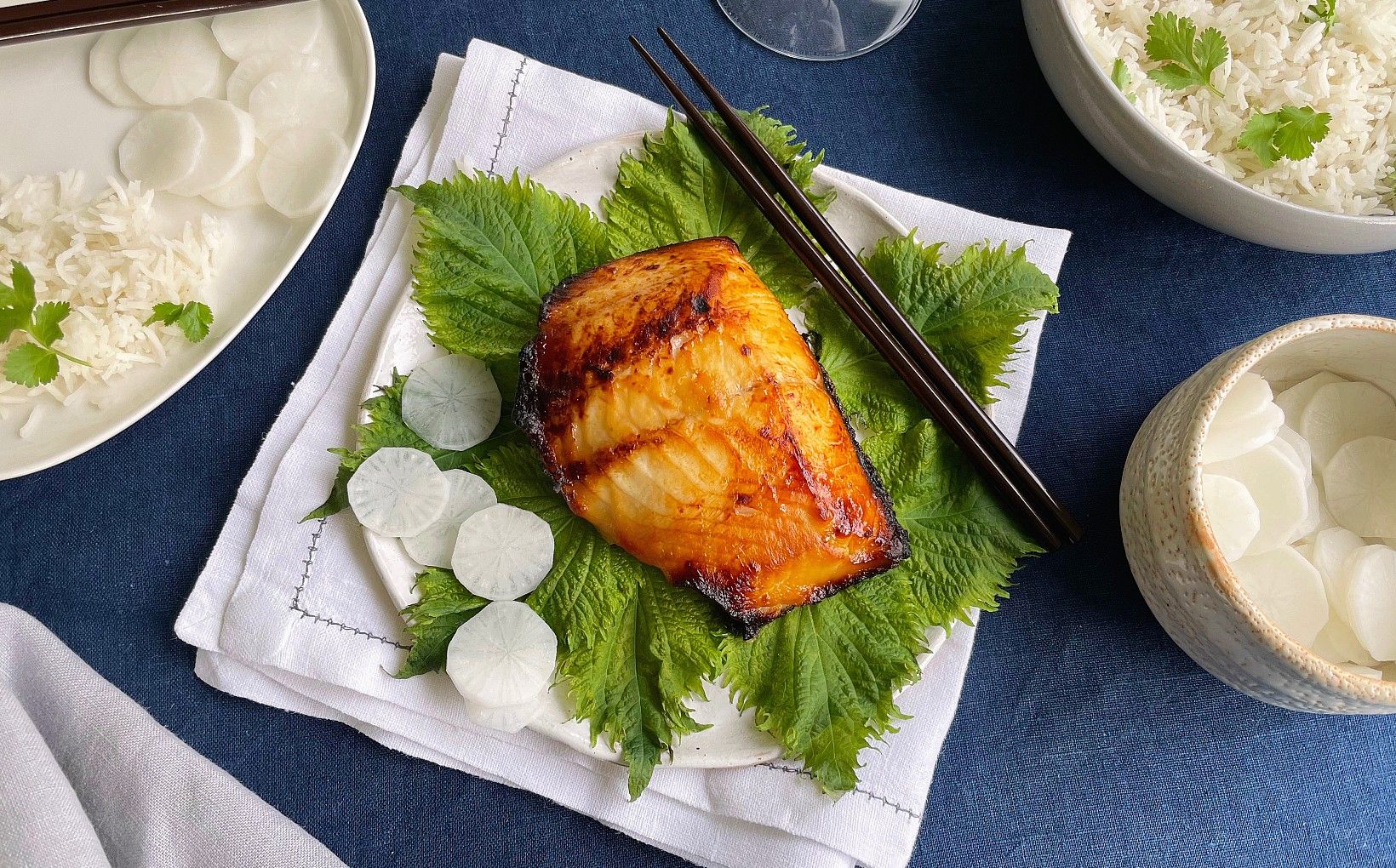 Our marinated miso black cod is a customer favourite for a reason. This cod arrives ready to go, so you won't need to spend too long preparing the dinner. Easy and delicious, it's a win-win! Recipe here.
You can't go wrong with a seafood dinner. Pick up all your favourite shellfish: prawns, lobster, crab, and more. Steamed, grilled, or we even sell pre-cooked and prepped seafood to make your life easier. Recipe here.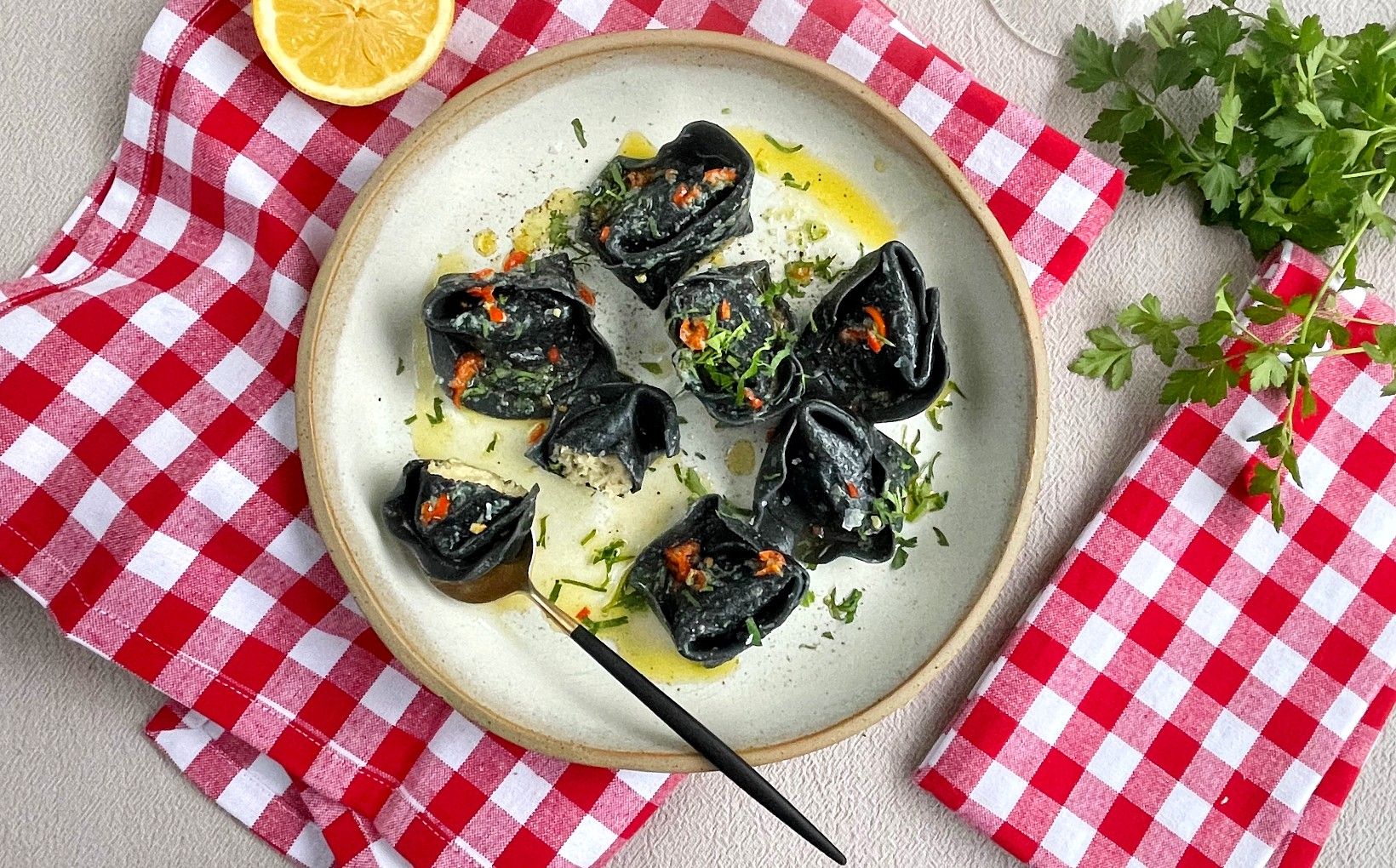 Handmade pasta delivered straight to your door. Need we say anymore? Browse our collection of gourmet tortelloni for you favourite flavours. Lobster, black truffle, and so much more for you to choose from! Browse all our fresh tortelloni here.
Dessert
Go all out for Valentine's Day and make this gorgeous blood orange panna cotta. This citrus is currently in season so it's the perfect excuse to make this stunning dessert! Recipe here.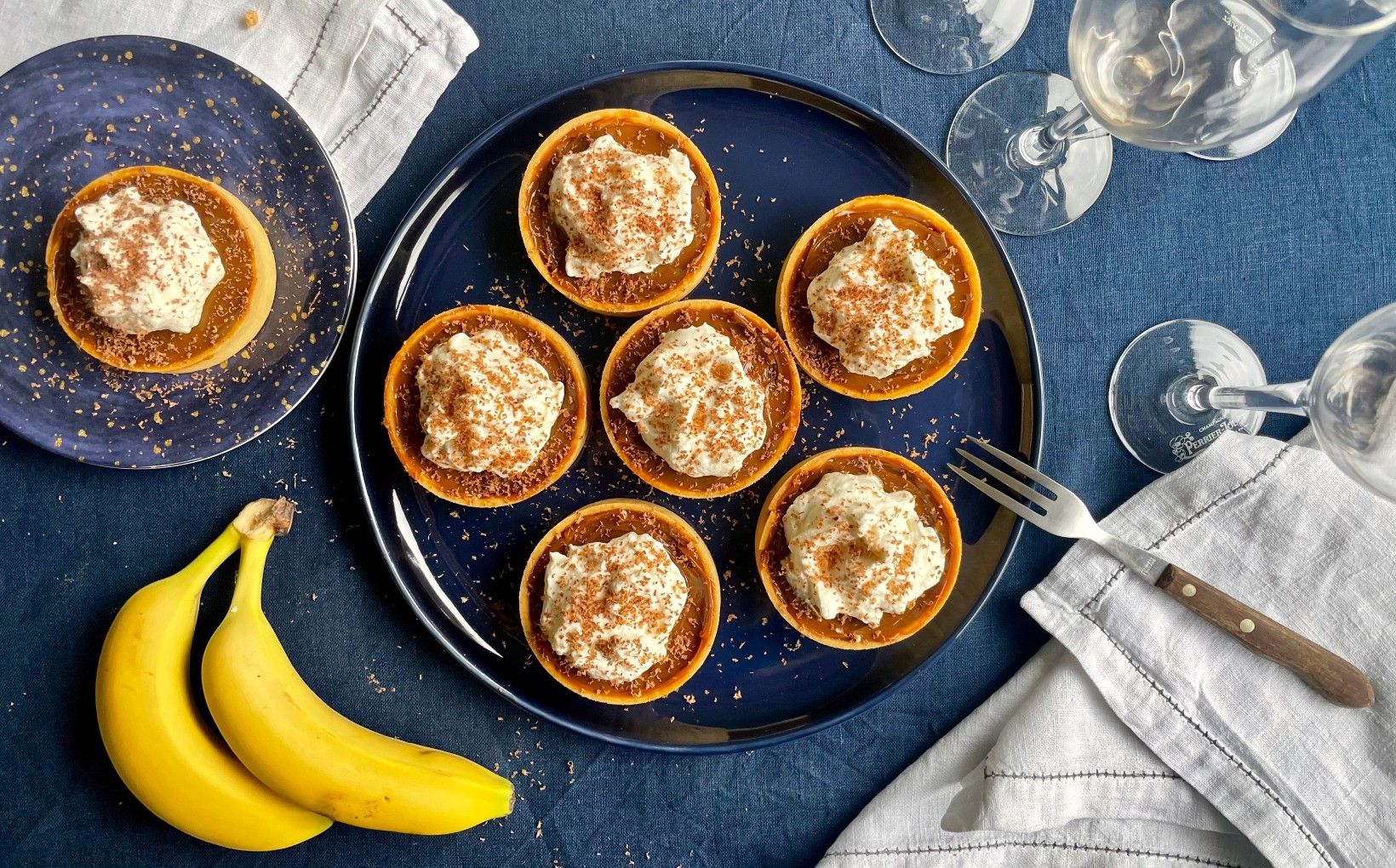 Keep it simple with a dulce de leche and banana tart. All you need is a few ingredients and about 15 minutes to put together a very impressive sweet treat to round the evening off. Recipe here.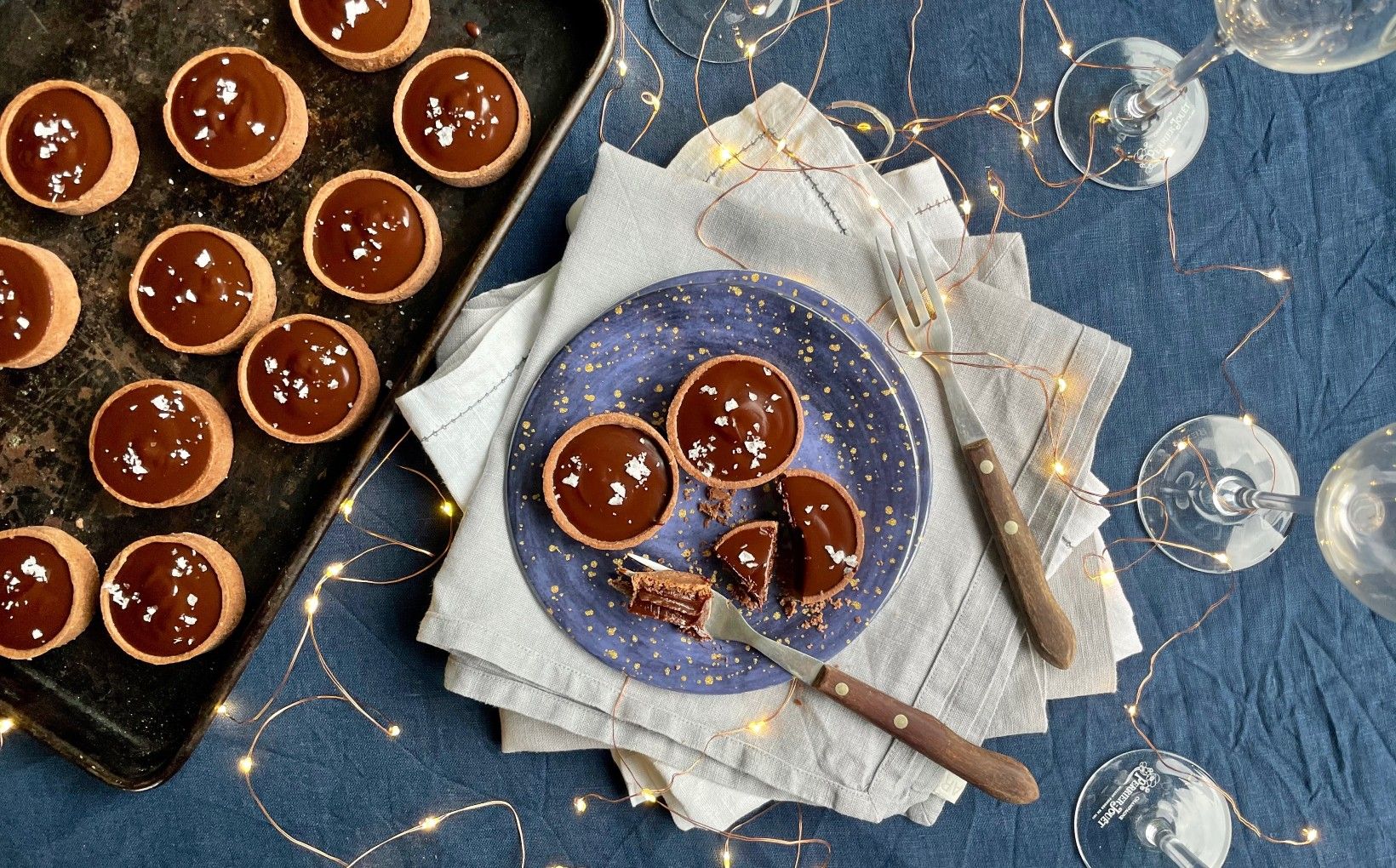 You can never go wrong with a chocolate-based dessert and these chocolate ganache and sea salt tarts are always a sure-fire winner! Plus they are very easy to make with our ready-made tart cases. Recipe here.
Gifting
If you can't be with your loved one this Valentine's Day, why not make their day by sending them a beautiful gourmet food gift? Spread the love and cheer someone up with our fantastic range of gifts. Browse our gifts and hampers section, there's something for everyone to enjoy!
Explore our site now...
Browse our exciting Valentine's Day section for more ideas and take a look at Drogo's Kitchen for even more recipes and cooking advice. If you try out any of our ingredients or recipes please do tag us on social media! We love to see what you create.
Instagram | Facebook | Twitter | Pinterest | YouTube