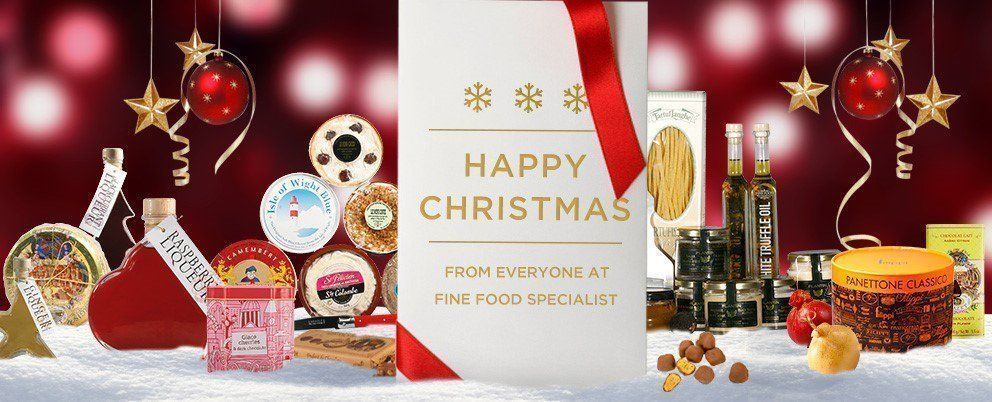 Christmas
Enjoy the flavours of our finest food at Christmas
This Christmas, enjoy the taste of luxury food and drink with your friends and family. We're delighted to offer you a selection of mouth-watering treats, perfect for tucking into during the festive period, or for offering as thoughtful food gifts.
Christmas is the perfect time to relish in rich flavours and enlighten your palate with exquisite tastes. Whether you're looking to make a statement with a signature festive dish or try out new fine foods at Yuletide, our Christmas range has everything you need.
Festive foods
It wouldn't be Christmas without a selection of everlastingly popular dishes. If you enjoy the nostalgic feeling that certain ingredients provide, why not rekindle those fond memories by indulging in classic treats? Alternatively, recreate some traditional dishes infused with modern twists: our Christmas pudding with brandy and Guinness can provide you with a warming sensation perfect for those cold winter evenings.
Within our Christmas range, you'll find fresh and premium cuts of specialist meat and fish to offer to your friends and family at the dinner table. For a traditional festive breakfast, we recommend our prime smoked salmon. For the main event, trying cooking with a succulent, cured ham to provide a rich, sweet flavour.
We also offer a wonderful selection of sweet treats, perfect for sharing with family as the night's festivities unfold by the fire. Indulge in chocolate coated glace cherries or sink your teeth into soft and plump marshmallow.
Decadent desserts
Your festive spread wouldn't be complete without a luxurious pudding. If you enjoy crafting your own delicacies, why not incorporate some quintessentially Christmas flavours into your desserts? Candied ginger, creamy almonds, pistachios covered in white chocolate and more indulgent delicacies are waiting to enchant your taste buds.
What's your tipple?
Christmas food is often enjoyed with a wide selection of alcoholic beverages. Strong cheeses should be accompanied with a sweet, fruity port to create a harmonic flavour, whilst a crisp and refreshing glass of champagne goes perfectly with flavoursome appetisers at any Christmas party.
Browse our comprehensive collection of Christmas foods, drinks and ingredients below and enjoy winter holidays filled with fine dining. If you need your ingredients in time for the big day, make sure to place your order by 21st December at 11am.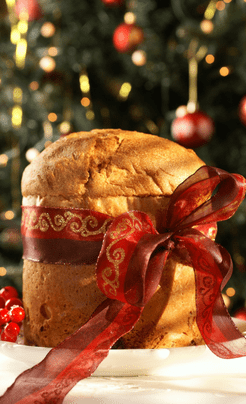 Click here for more information, features & recipes
ORDER BY 11AM TODAY TO BE ELIGIBLE FOR NEXT DAY DELIVERY