Foie Gras
Foie gras has long been a French delicacy, and is now internationally popular, due to its rich, distinctive flavour. Lauded in gourmet kitchens and home cooking alike, foie gras is versatile, yet is most often served as a starter. Here at Fine Food Specialist we offer a broad selection of foie gras and foie gras related products, from fresh A grade duck and goose, to gourmet Strasbourg en croutes, something to suit every occasion.
Fresh foie gras and terrines
Our handmade terrines are made of the highest AAA grade duck foie gras. Our premium quality duck terrine is produced by hand and boasts a rich, buttery flavour with a smooth velvety soft texture, proving as an eye-catching delicacy at dinner parties.
Preserved Foie Gras
Our entier pots are a popular gift choice for anyone with a fondness for French delicacies. The succulent duck foie gras entier pot has slightly gamier undertones and is a perfect little treat pot. If you're looking for silky, buttery and melting, it's no wonder goose foie gras is a holy grail of the food world. The goose entier pots, contain a whole foie gras preserved with spices and are wonderful additions to artisan platters served with some crusty bread and a sweet wine.
Foie Gras Related Products
Brioche bread and foie gras go hand in hand. Buttery and soft, our brioche loaf is rich and delicious, and is the ideal accompaniment to spreadable foie gras. The perfect beverage to accompany any foie gras would be a sweet yet mild Tokaji Aszu 3 Puttonyos. This Hungarian wine is full and well-balanced with a slightly citrusy tang. Equally the sweet and fruity Tokaji jelly, flavoured with black truffle, is a match made in heaven for any foie gras devotee.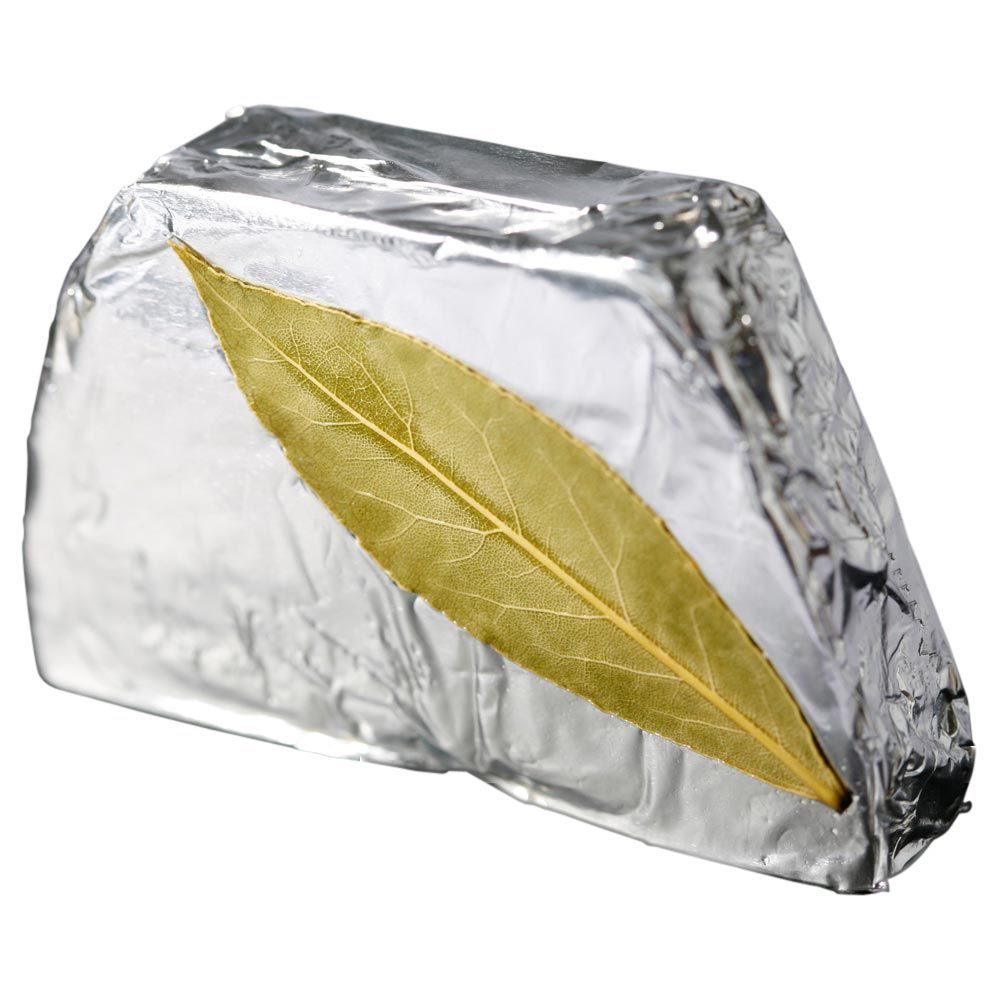 Click here for more information, features & recipes
ORDER BY 11AM TODAY TO BE ELIGIBLE FOR NEXT DAY DELIVERY