Cod is such a versatile fresh fish with a mild, sweet flavour and firm, meaty texture. At Fine Food Specialist, we sell a variety of cuts and cod products such as cod tail fillets, fresh cod supremes, cod cheeks, miso-marinated cod and smoked cod's roe. Read on for your complete guide to buying cod, and the best ways to cook it.
What is cod?
Cod is a large, coldwater fish found in deep-sea regions of the North Atlantic and Pacific oceans. Its firm white flesh and mild, sweet flavour makes it a very popular choice for the dinner table.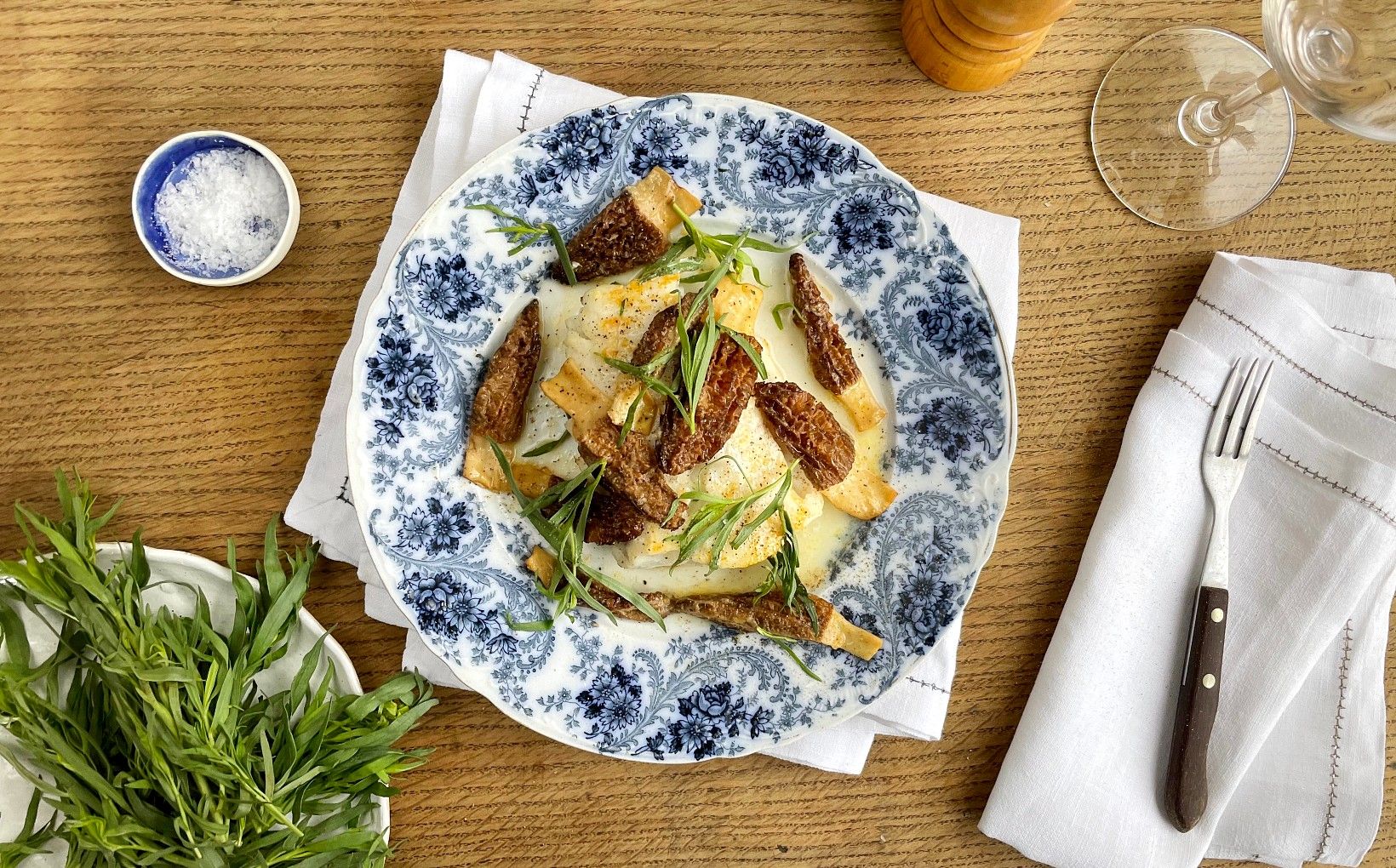 How do you cook cod?
Cod can be cooked in a variety of different ways, including baking, steaming, grilling and pan frying. Of course, it's also incredibly popular battered and deep-fried for fish and chips! Just add salt, vinegar and ketchup....
It's important not to overcook fish as it will become tough and dry. Fish should be 'just cooked' through, which will mean lots of large, pearlescent flakes that fall apart at the touch of a fork. We like to cook our cod in a frying pan with lots of butter for basting the outside, or under the grill, where it can caramelise on the outside while cooking through to the centre.
Make sure that any frozen fish is thoroughly defrosted before you begin cooking.
What do you serve with cod?
Cod is a mild-flavoured fish with a touch of sweetness, which means that it's very versatile. We love to cook it with miso, such as this Nobu-style miso marinated cod fillet, which is pre prepared and just needs popping under the grill. It will also work well steamed en papillote with garlic, ginger, chilli, lime and pak choi or other Asian greens.
Pan-fried cod is delicious with classic sauces, such as this rich, creamy beurre blanc with chives. Just add mashed potato!
Other flavours that pair well with cod include bacon; rich meats like chorizo or other cured meat; smoky spices and sweet vegetables such as roasted peppers; fresh, light flavours such as lemon and herbs; tomato sauces; spring vegetables such as peas; vegetables such as fennel and broccoli or autumnal, warming flavours including squash and buttery roots. In fact, just about anything matches well with cod… especially chips.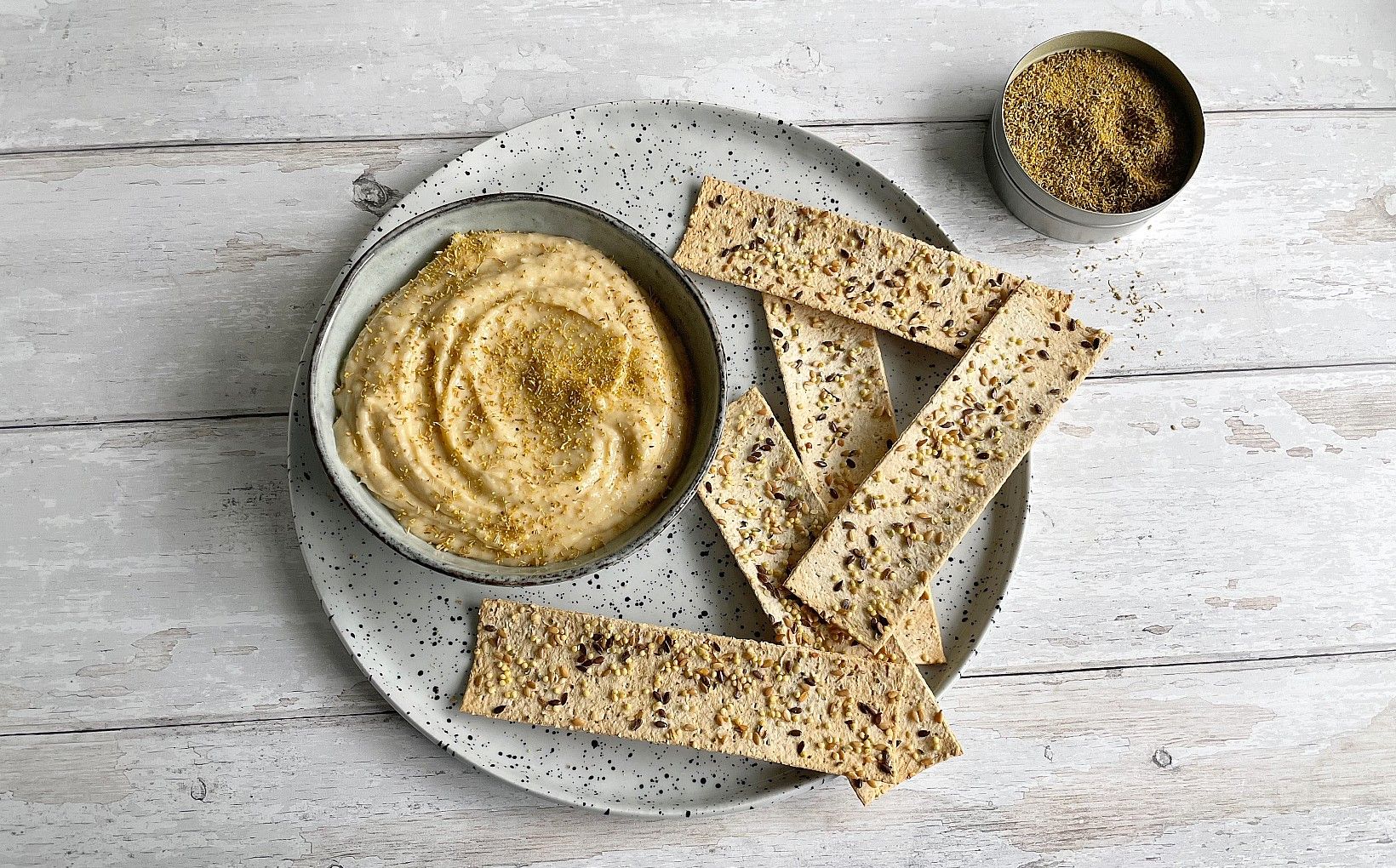 Is cod good for you?
Cod is low in saturated fat and is a healthy protein choice. Try steaming or baking it if you want to keep things light.
Cod recipes on Drogo's Kitchen
We have plenty of inspiration over on Drogo's Kitchen, including this whipped cod's roe with fennel pollen; cod with morel mushrooms and tarragon; miso marinated cod with pickled mooli and more. Browse our full archive of recipes to find some inspiration.
Explore our site now...
Take a look at Drogo's Kitchen for more inspiration and cooking advice. If you try out any of our ingredients or recipes please do tag us on social media! We love to see what you create.
Instagram | Facebook | Twitter | Pinterest | YouTube