Drogo's Kitchen started a few years ago as a way to interact with our growing community of foodies around the country. Sharing our passion for delicious food has always been at the core of what we do here at Fine Food Specialist and we love seeing what you do with our ingredients. Here's a round-up of our most popular recipes this year for you to try out… Tag us on social media if you do!
Starters and snacks
Wagyu Sirloin, Pickled Walnut and Stilton Salad
This is a fantastic way to enjoy the succulent and tender wagyu sirloin. The creamy stilton, zesty dressing, and crisp radicchio salad make this a real treat.
A classic staple to always have on hand. Our five minute pork gyozas are sure to impress! Pop a pack in your basket today.
Mains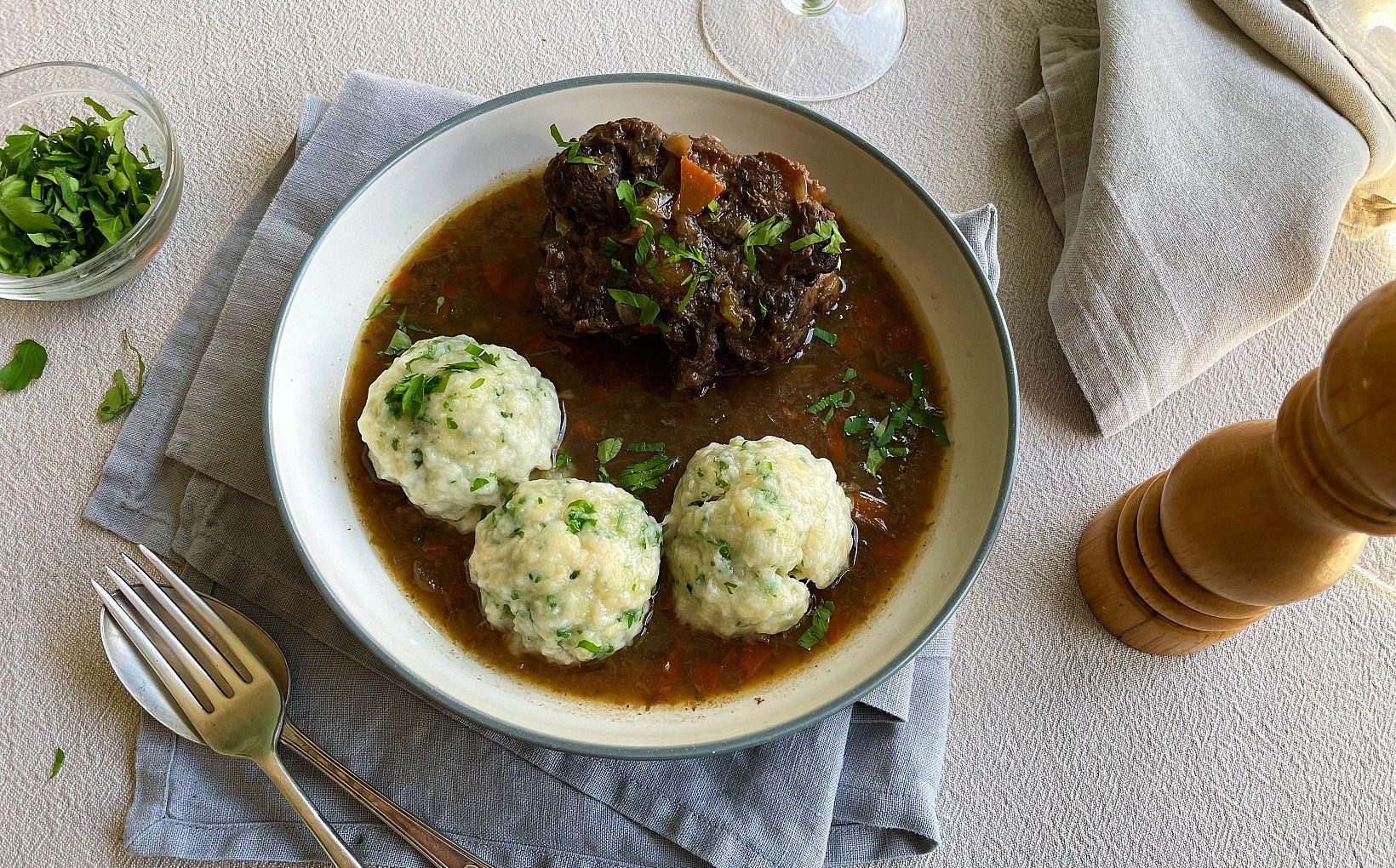 Tuck into this comfort classic! Golden, Panko breadcrumbed Iberico pork served with a delicious katsu curry sauce.
Oxtail Stew with Herb Dumplings
Here's another hearty dish to warm you up on these cooler January days. This stew is well worth the effort.
Sides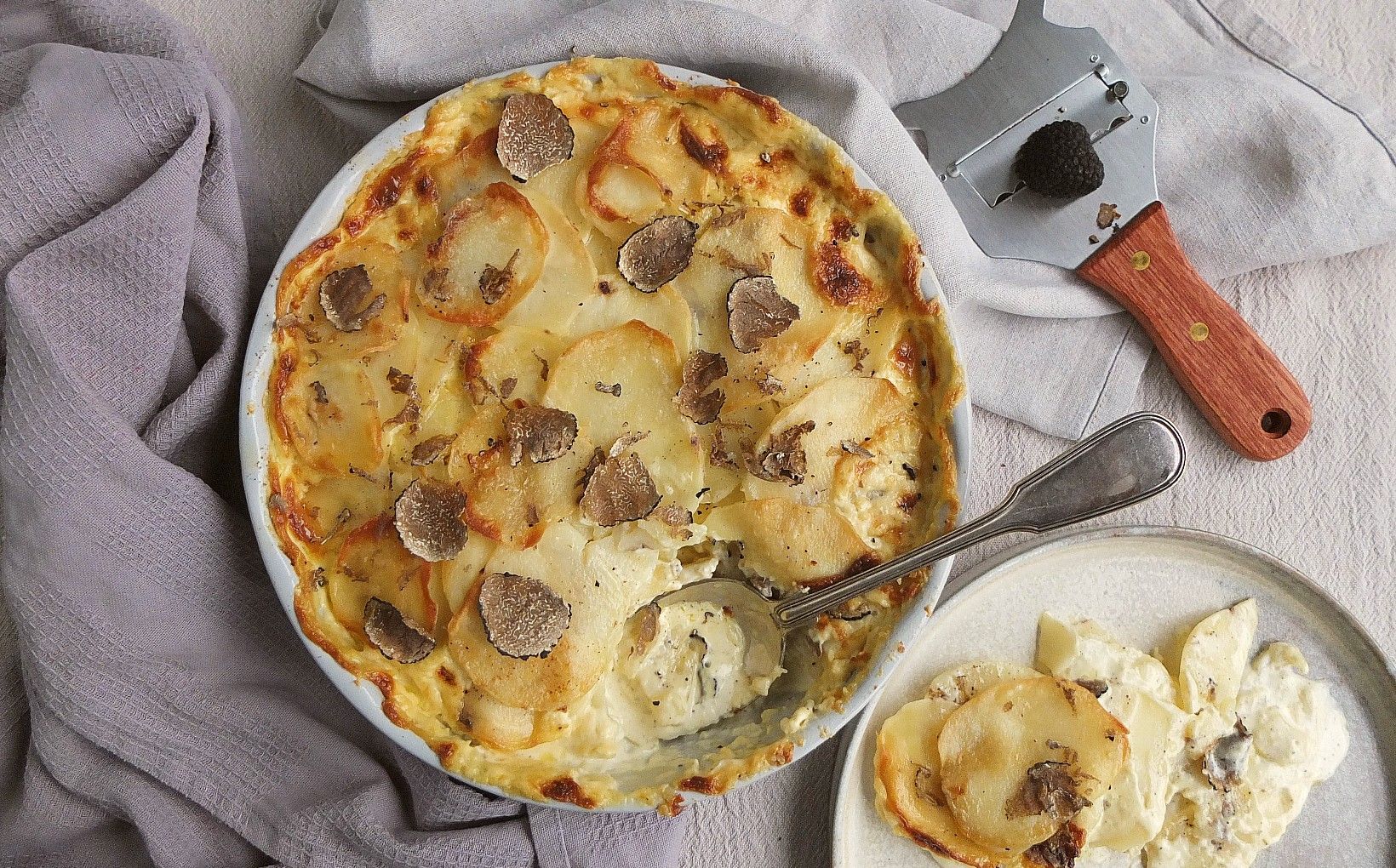 Want to level up your regular mash potatoes? Check out our bone marrow butters.
Take your potatoes to new heights with this luxurious take on dauphinoise. You can use Perigord truffles, which are now in season!
Seafood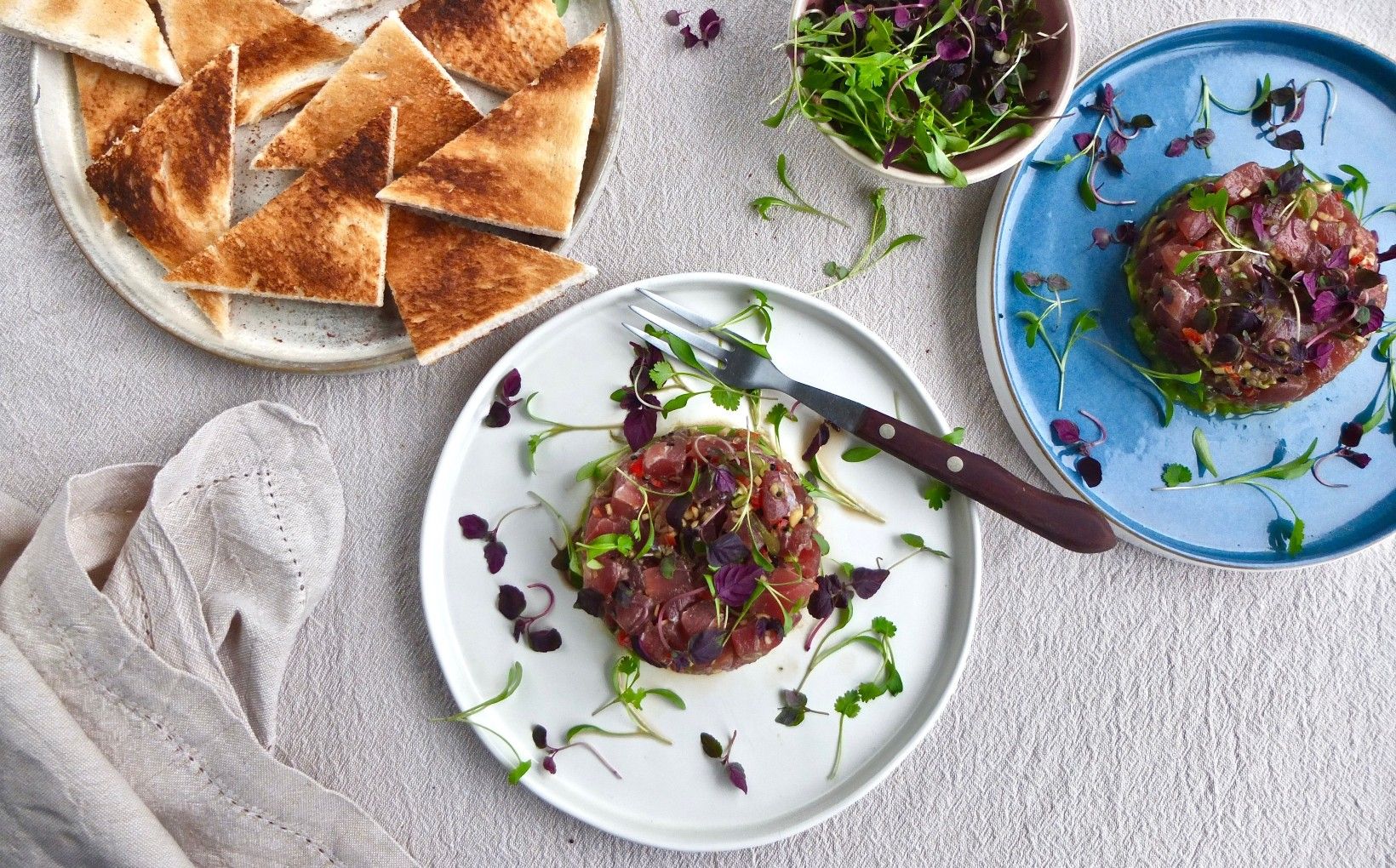 Tuna Tartare with Finger Lime and Micro Herbs
This stunning dish would work well as a starter! The sashimi-grade tuna is melt-in-the-mouth tender...
Shuck some fresh oysters and whip up a couple of these dressings for a seafood platter to impress.
Desserts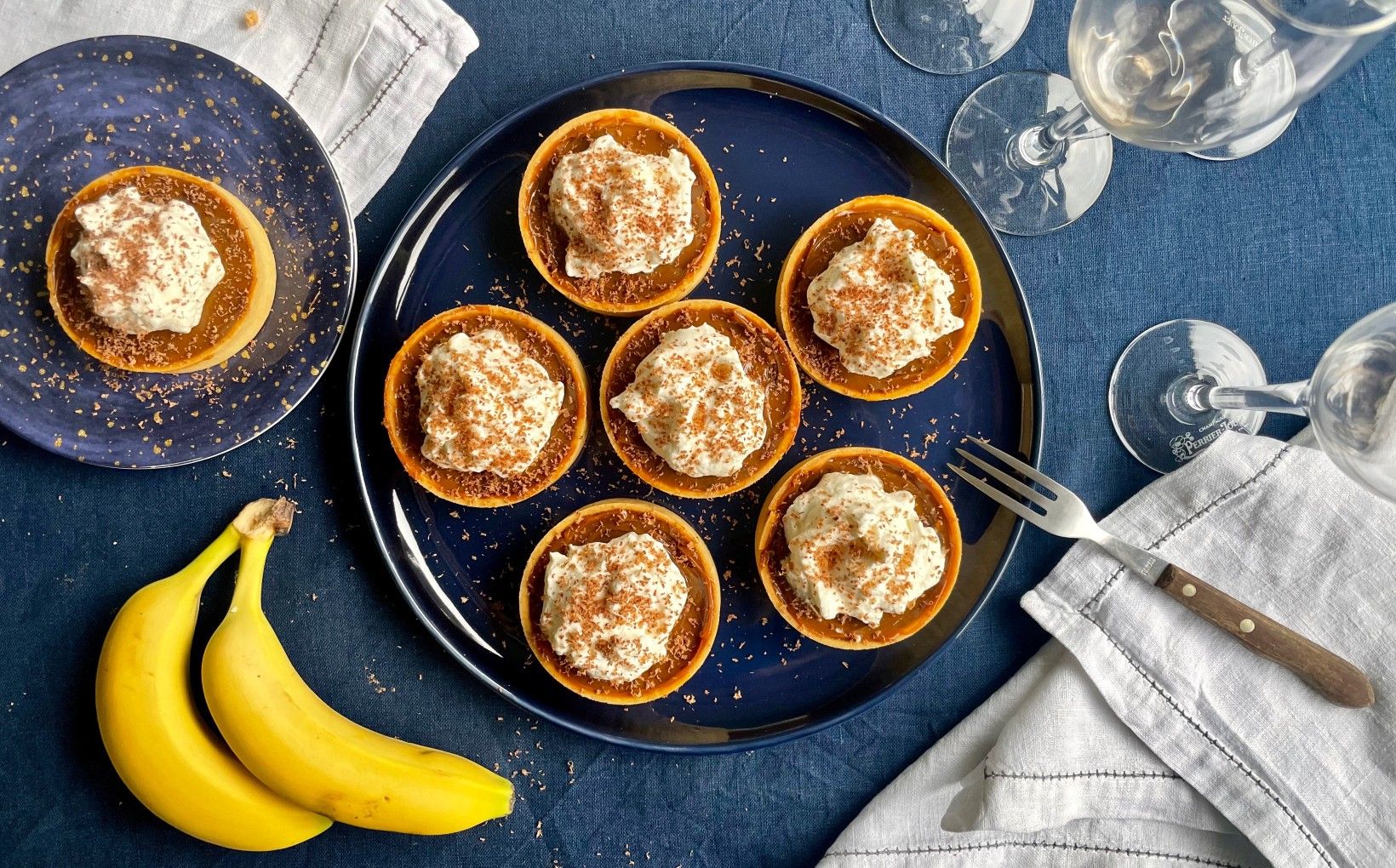 Salted Chocolate Ganache Tarts
These superb chocolate ganache tarts only take 15 minutes to make! Need we say more?
Banana and Dulce de Leche Tarts
Get your sweet tooth fix with these delightful dulce de leche tarts.
Happy New Year from us at Fine Food Specialist! Make sure to follow us on social media or sign up to our newsletter to stay up to date with the latest from Drogo's Kitchen!
Instagram | Facebook | Twitter | Pinterest | YouTube