During the month of February we see lots of earthy, wintry produce and many beautiful fruits too. Roots and citrus are the main types of fresh produce in February, but there are plenty of other exciting varieties available too. Our selection of root vegetables is diverse and exciting, and will provide ample reason to tuck into many hearty roasts and warming stews. Equally you'll find that certain fruits such as oranges are hitting their peak flavour. Scroll down below to explore all the vegetables in season and get inspired to try something different or revisit old favourites with some new recipes.
Which vegetables are in season in the UK in February?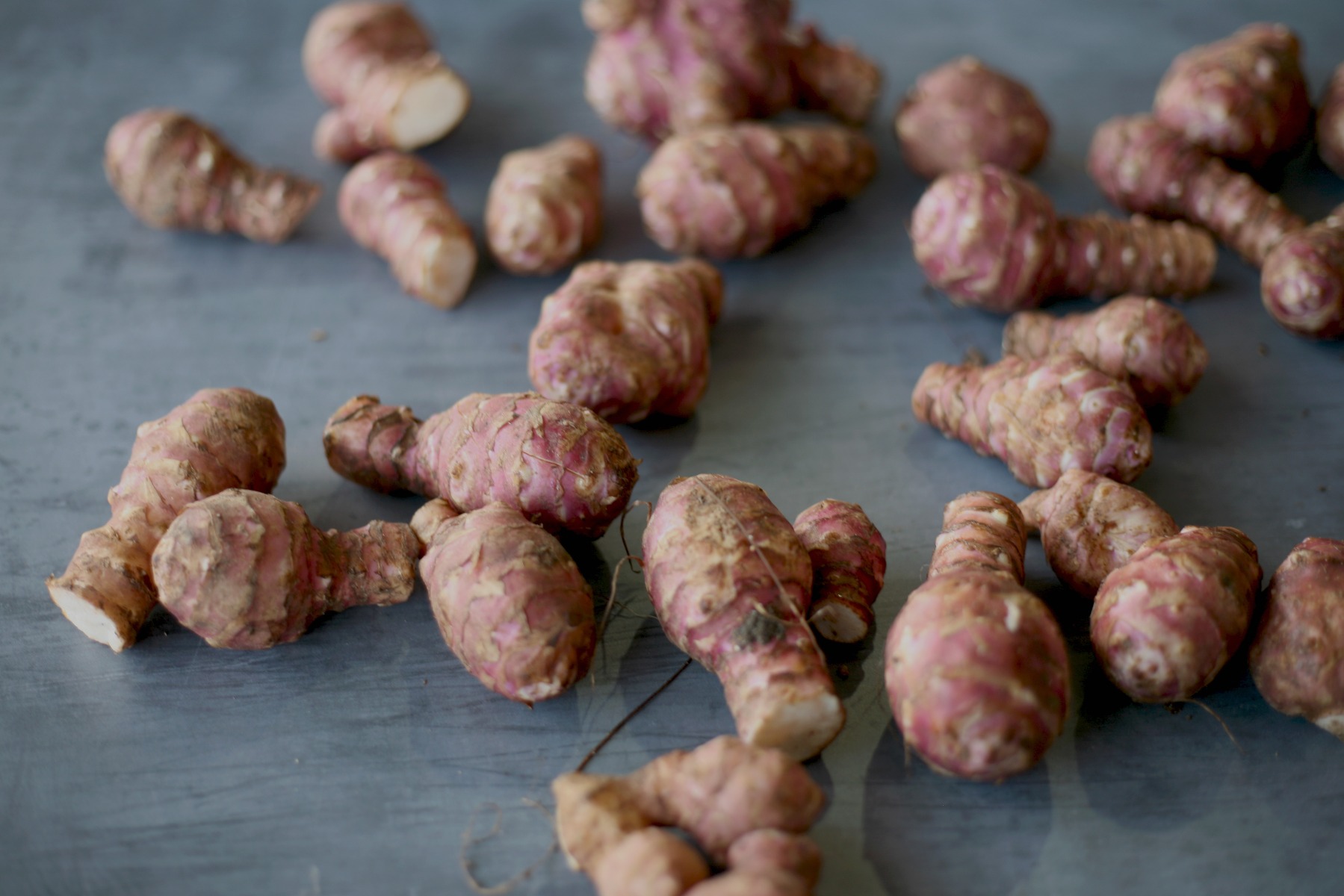 Jerusalem artichokes offer a distinctive flavour that works wonderfully roasted or pureed into a soup. These tubers are nutty and sweet, and can be rustled up into a delicious light salad or be prepared as a side dish with rich meats or in hearty stews.
Capucine tubers are an exciting and lesser known tuber. Originally from Peru, this versatile vegetable can be used in a similar way to potatoes. The flavour is slightly peppery which works well in salads, but is most commonly used in stews and soups.
Oca tuber is another interesting tuber from South America with a sweet, tangy flavour and an unusual shape. This red vegetable can be eaten raw but can be boiled, steamed, or grilled like potatoes too.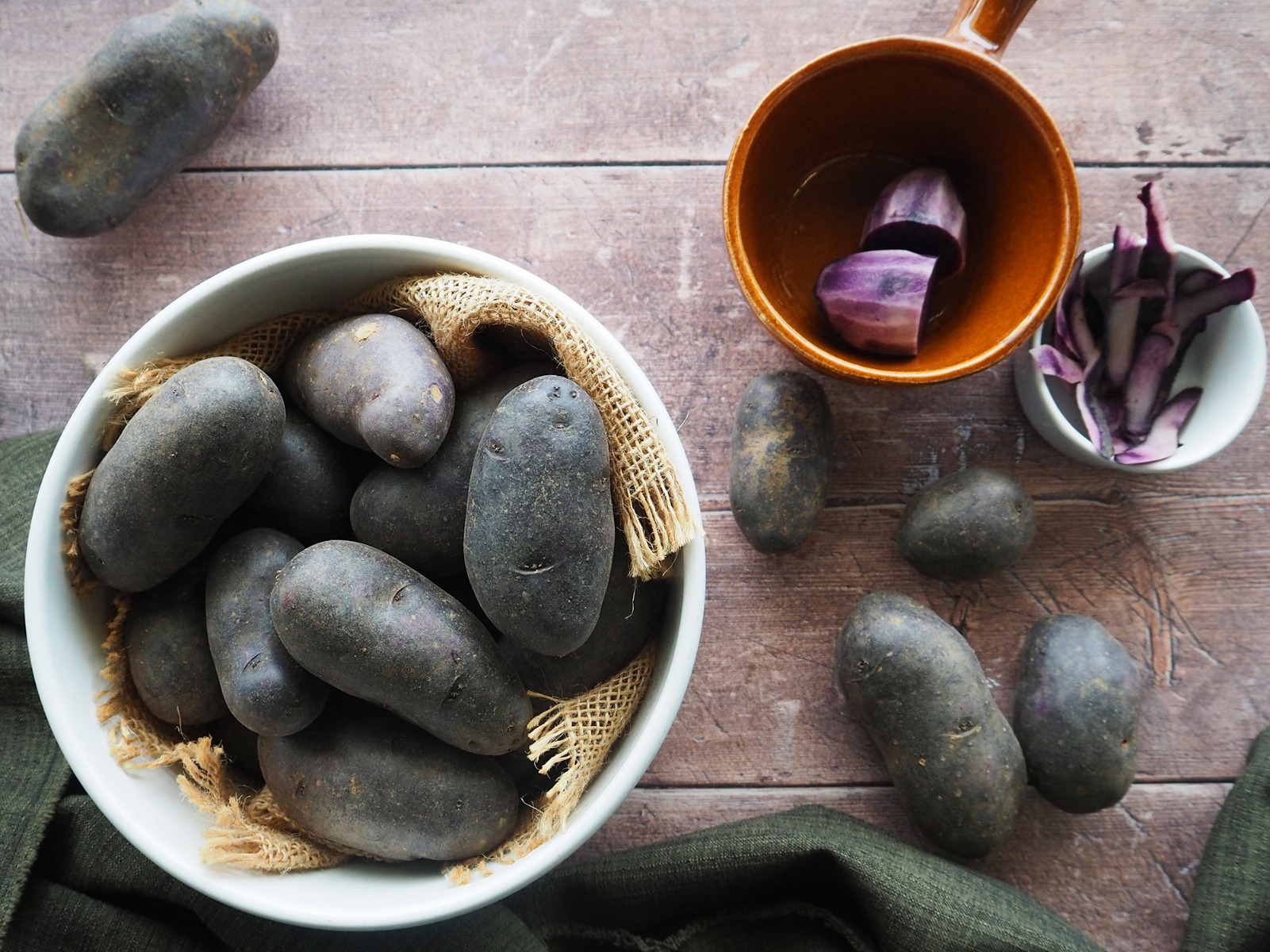 Vitelotte are a heritage potato with a lovely purple colour that is retained even after cooking. They are also called truffle potatoes and are highly sought after for their nutty, rich taste.
Salsify belongs to the dandelion family and is often referred to as an oyster plant due to the flavour. The vegetable is long and thin and is simple to prepare. Delicious boiled and sauteed in butter or used in a creamy gratin.
We offer both baby turnips and these giant Tokyo turnips depending on your preference. Turnips offer a lovely peppery flavour and are stunning roasted to bring out some natural sweetness to contrast. We have a great recipe for miso-glazed turnips here.
We also sell a few varieties of beetroot such as candy beetroot, baby purple beetroot, and also baby candy beetroot. Our beetroots are sweet and tender and you can also use the leaves. The candy beetroot is popular among chefs for its remarkable interior and would make a fantastic starter or canape.
Parsnips are a winter favourite for their delicate, sweet flavour that is further enhanced brushed with a sticky glaze and place in the oven to roast up. A fantastic addition to soups or roast dinners!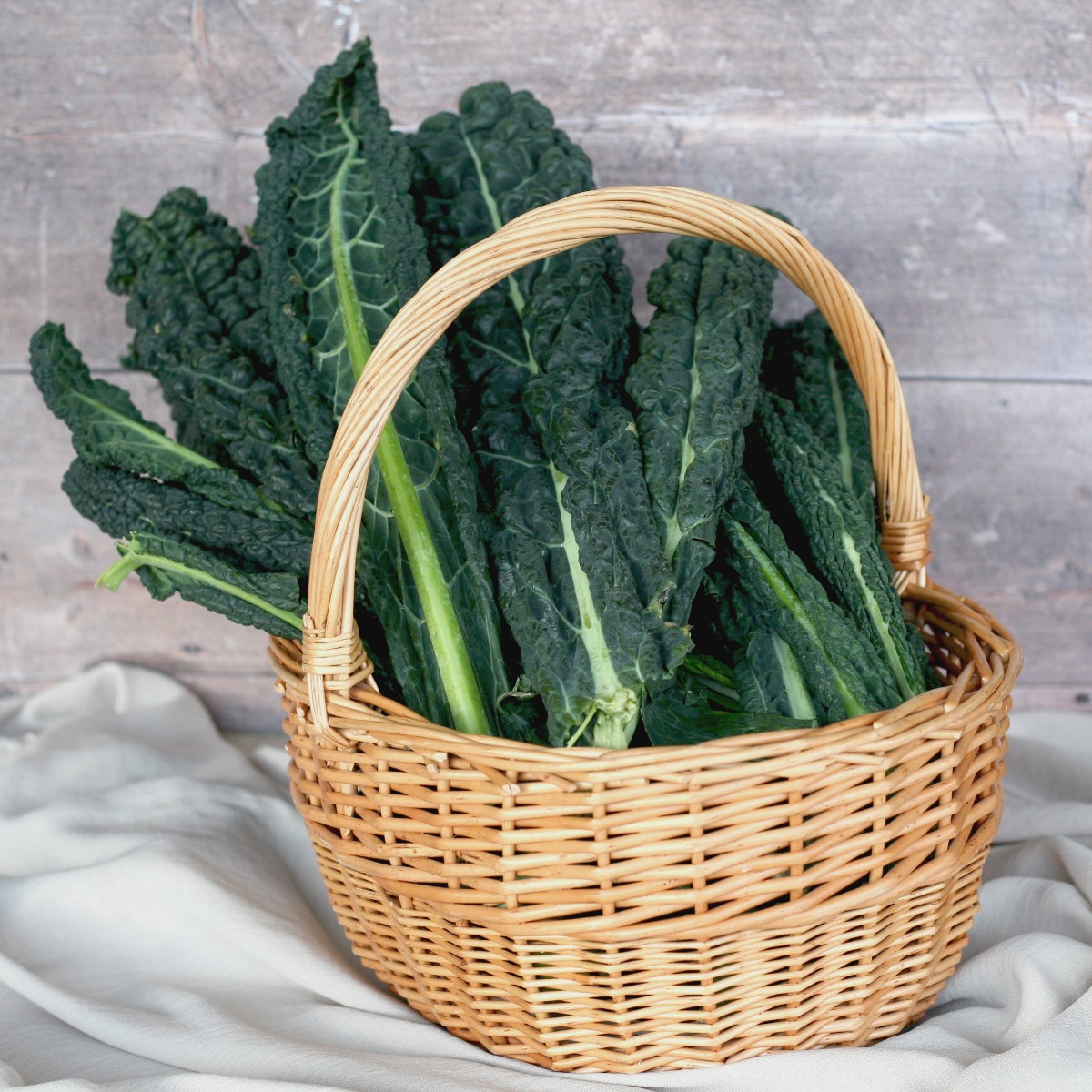 Cavolo nero is a beautiful Italian black cabbage or kale that has a strong flavour that pairs well with sharp citrus and chilli and is a wonderful accompaniment to rich meats too.
Kohlrabi are from the cabbage family and can be described as a cross between water chestnuts and turnips. This vegetable can be eaten raw or cooked, and can pair well with strong flavours. The texture of the body is crisp and comparable to broccoli, while the leaves can be wilted down and used in the same way as kale.
Which fruits are in season in February?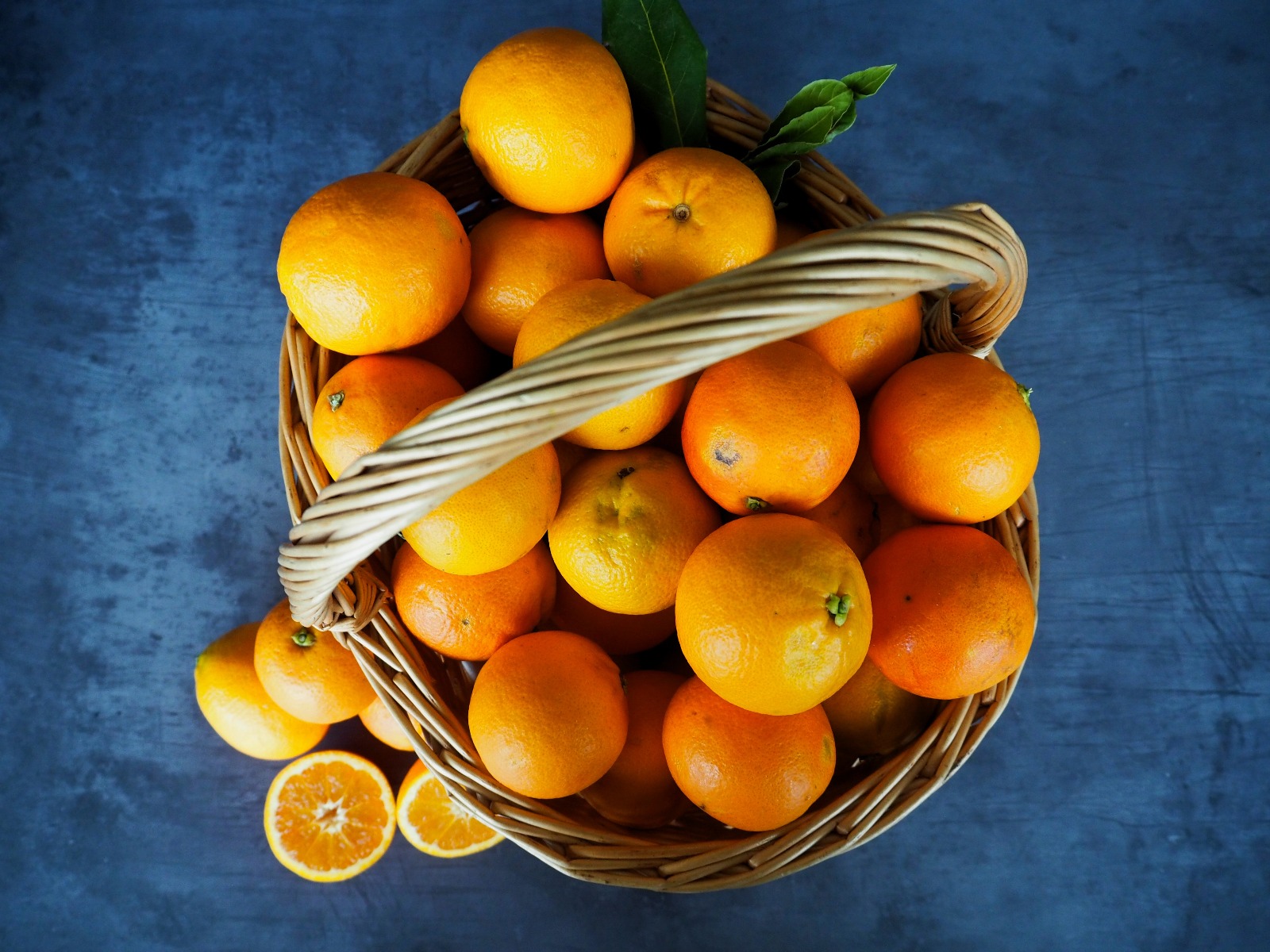 Blood Oranges are back in season! These deliciously tangy and refreshing Tarocca oranges are a real highlight of the winter fruit season and inject a real dose on sunshine into these dreary days. Enjoy as a cocktail or experiment with this citrus in desserts.
Pomelo is a large citrus fruit from South Asia that is reminiscent of a grapefruit but with much less bitterness. Perfect for eating on their own or adding to savoury dishes.
Our Sicilian leafy lemons and giant cedro lemons will brighten up your fruit bowl and are always useful to have on hand. The former are slightly less tart and have a wonderful sweetness that is great in lemonades and desserts while the latter have an amazingly thick, and aromatic peel that is mostly used for zesting.
Pomegranates are a real delight for their ruby-like interior and punchy, sweet tart flavour that is often featured in Middle Eastern cuisines. Why not try our wagyu sirloin and pomegranate salad recipe for something a bit different?
Rhubarb is a beautiful pink colour with an exquisite scent. This fruit is a winter delight and is perfect for tarts or for adding a twist to a classic apple crumble.
Recipes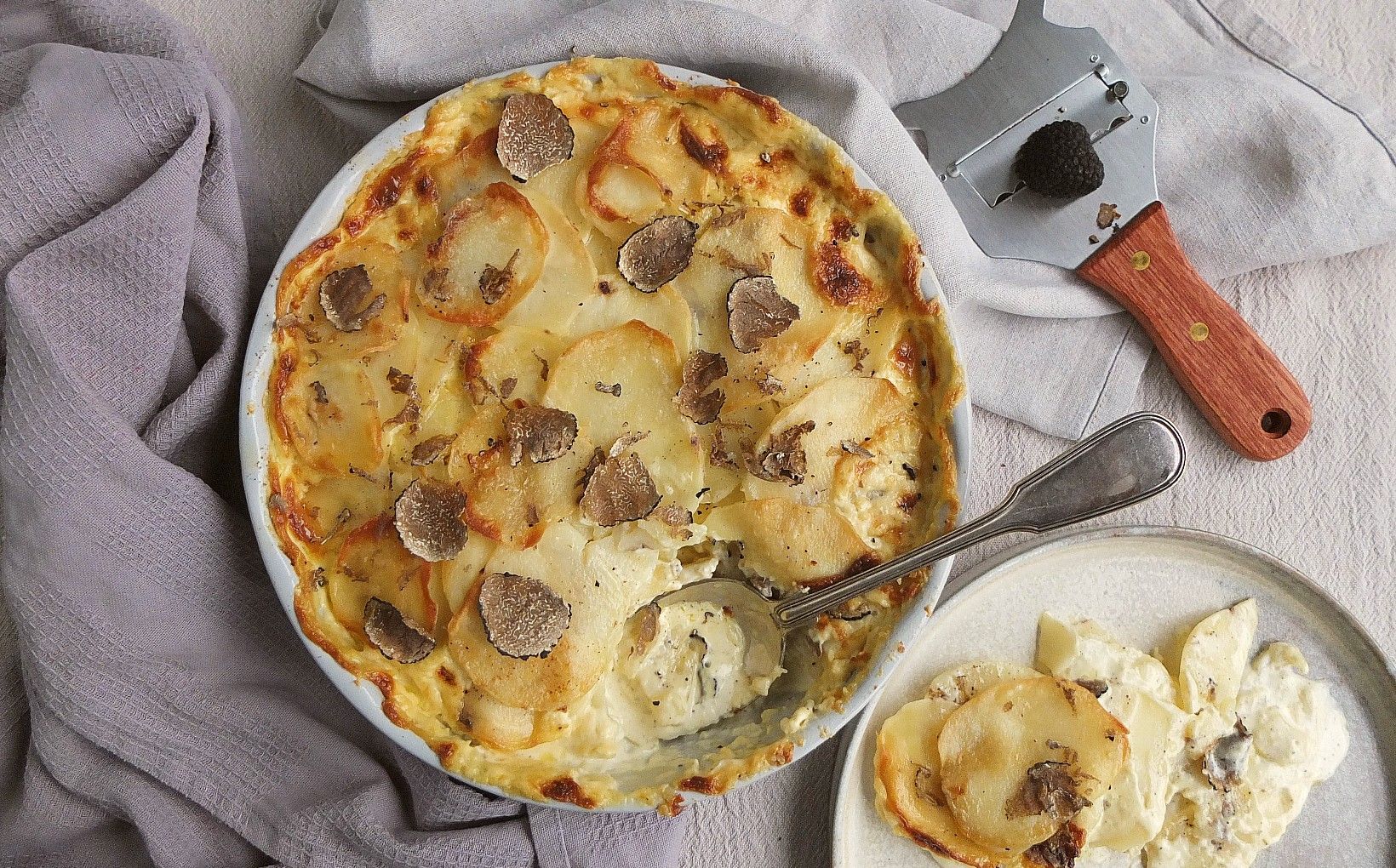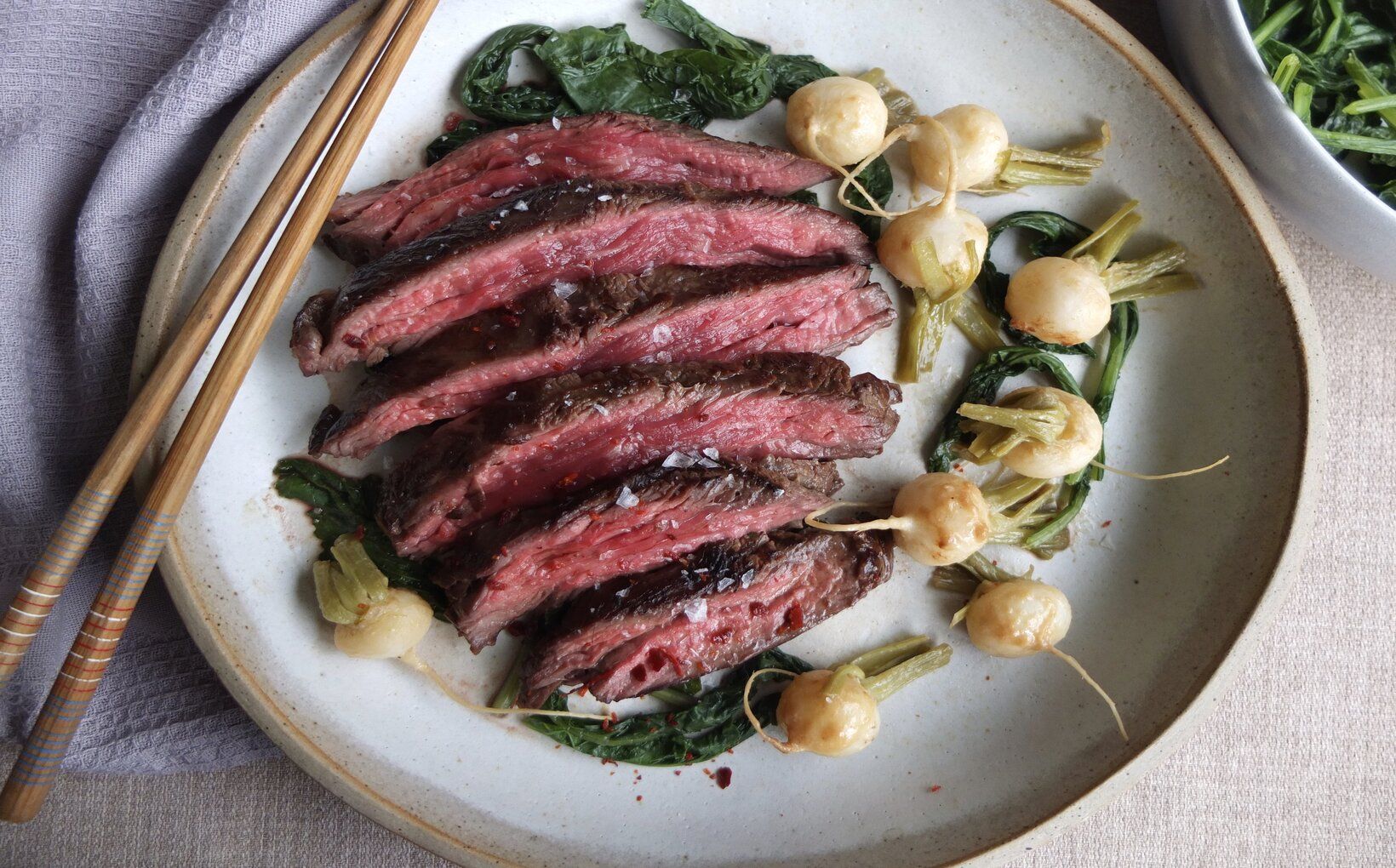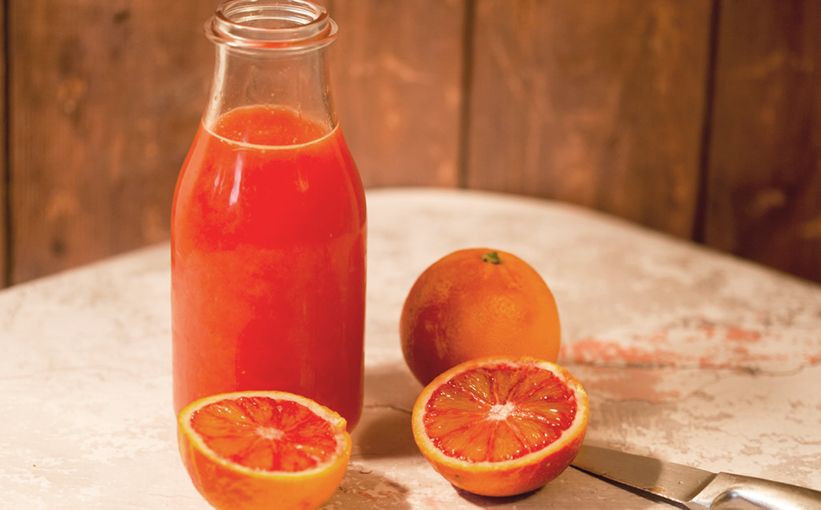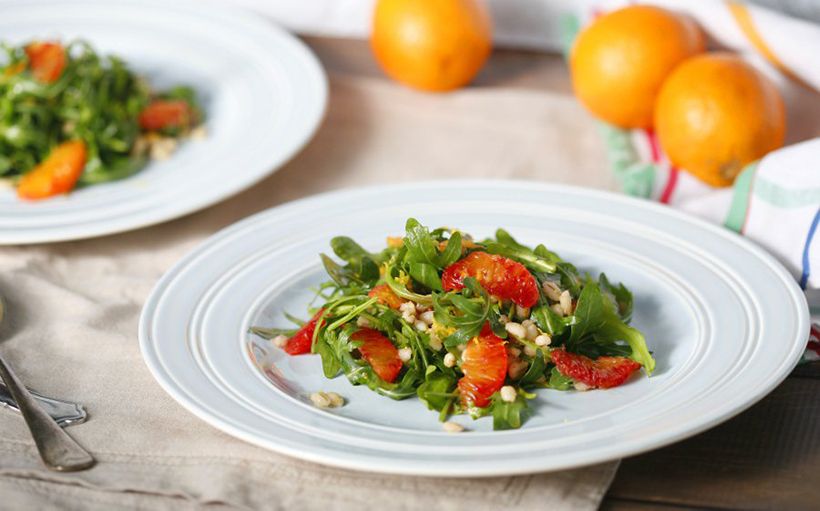 Browse more recipes over on Drogo's Kitchen or expore our in-season section for the latest seasonal offerings. Don't forget to sign up to our newsletter and follow us on social media for food inspiration and to join our growing food community online.