Cheese
Here at Fine Food Specialist we are passionate about cheese and equally about where it is produced. With a wonderful selection ranging from blue cheese to pasteurised, to soft, hard and matured, our choice is mind-blowing. Our cheese category is vast, spanning British, French, Spanish and Italian cheeses; there is something to suit every palate. Most of our cheeses are available all year round but some of the traditional ones are seasonal like a rich and creamy Vacherin Mont d'Or, which is available from October until March. With such a staggering choice, there is undoubtedly a choice for every occasion.
Cheese for every occasion
Popular choices like Truffle Infused Brillat-Savarin, Isle of Wight Blue, Gaperon and Coeur de Neufchatel make perfect additions to cheese boards or as a particularly special picnic treat. If you desire something a little more memorable, perhaps as a dinner party centre-piece, our cheese towers offer something for every palate and are even an optimum choice as a wedding cake alternative.
A hamper full of specialist cheese
Fresh Italian Ricotta, Camembert, Formaggio di Fossa di Sogliano, Roquefort- Fine Food Specialist offers them all. Yet our selections goes beyond providing individual cheeses, we also offer an extraordinary assortment of hampers. Our exotic mixed cheese and truffle honey hamper includes an array of French, Corsican and British cheeses, as well as an award winning acacia truffle honey. Our wonderful collection of crackers and gourmet cheese toast truly is special and are the perfect addition to a cheese board on the Christmas dining table. With complementing flavours ranging from cherry, almond and linseed toast to hazelnut, date and pumpkin combinations, the possibilities are endless.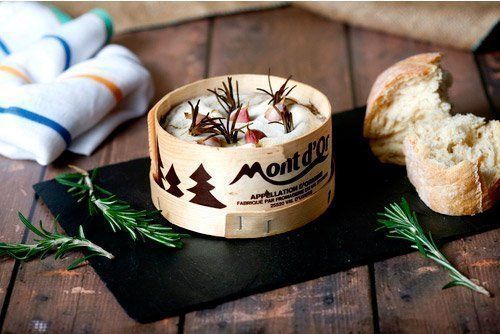 Click here for more information, features & recipes
ORDER BY 11AM TODAY TO BE ELIGIBLE FOR NEXT DAY DELIVERY